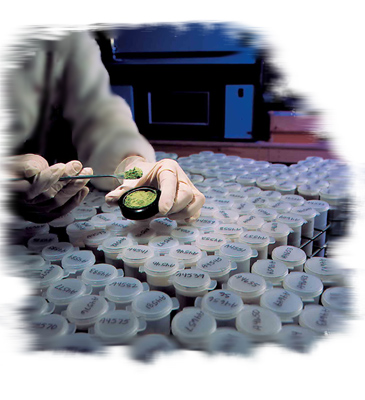 AOAC Official Methods for Crude Protein, Moisture and Minerals:

- NIR
- Wet Chemistry

- Mold Count
- Germination

Providing feed and forage testing services to the entire central United States and many western states, Commercial Testing Laboratory's accurate testing data is supplied in an efficient and timely manner. Our forage laboratory provides standardized testing methods for both Wet Chemistry and NIR testing.
We have highly sophisticated instrumentation keeping us on the cutting edge. If you have questions regarding the testing, please feel free to Email us.
top